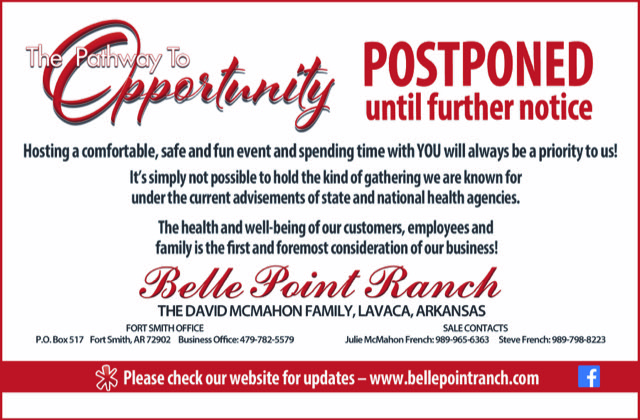 We embrace change not as a challenge but as an opportunity to envision and, then, create what could be. We value imagination and ideas that stimulate the desire for improvement.
We respect confidence and determination that motivates action, step by step.
As we continue advancing our facilities, management, and genetics, we invite the people we serve to join us on the path … and share in our progress.
As always
good cattle, good deals,
and a really good time.
REQUEST A CATALOG
It's not EVER too late to request a catalog, we're happy to send one to you overnight! Be sure you give us your phone number and street address (not a P.O. Box!). Thank you!