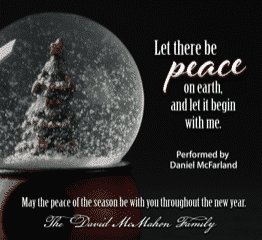 We honor the memory of our founder and father with his favorite song, performed by our dear friend Daniel McFarland.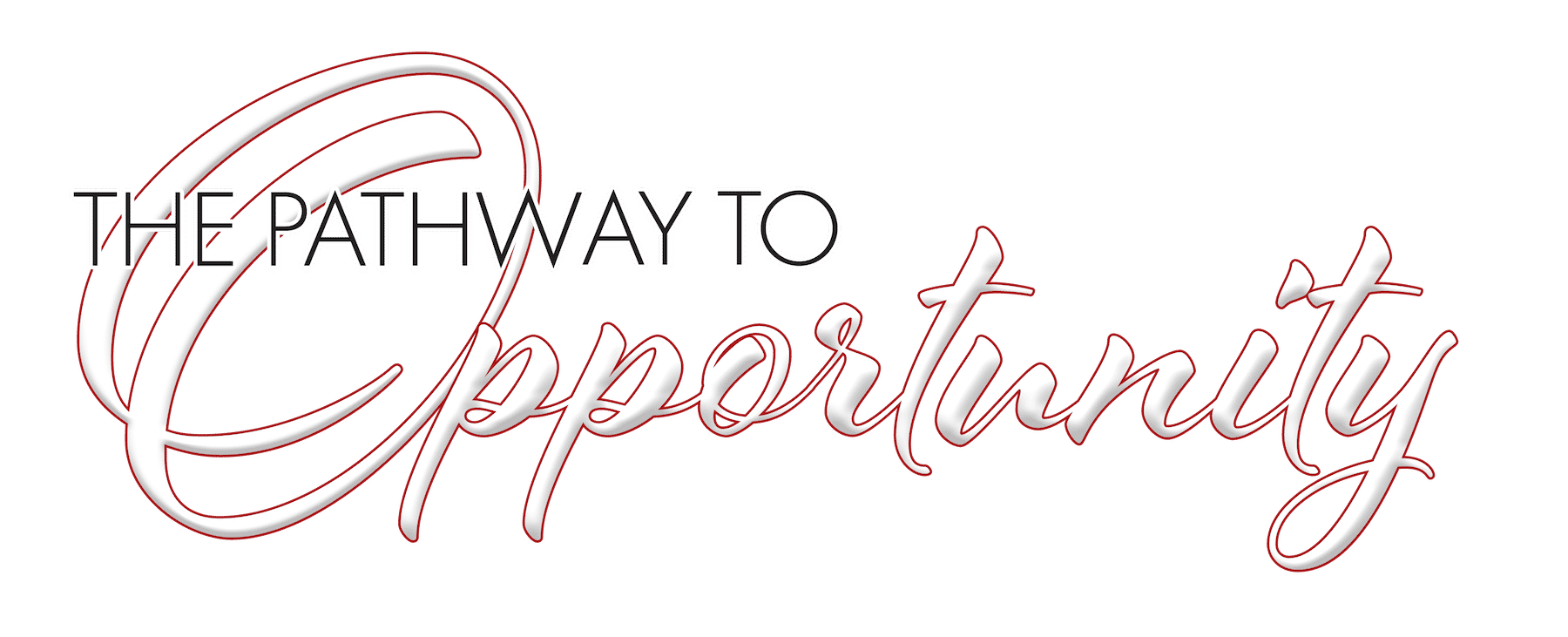 We embrace change not as a challenge but as an opportunity.
We value imagination and ideas that stimulate improvement.
We respect confidence and determination that motivate action.
Annual Production Sale
Saturday, March 28, 2020 at 12:30PM
Catalog Request
Can't attend the sale? Sale will be broadcasting on CCi.live.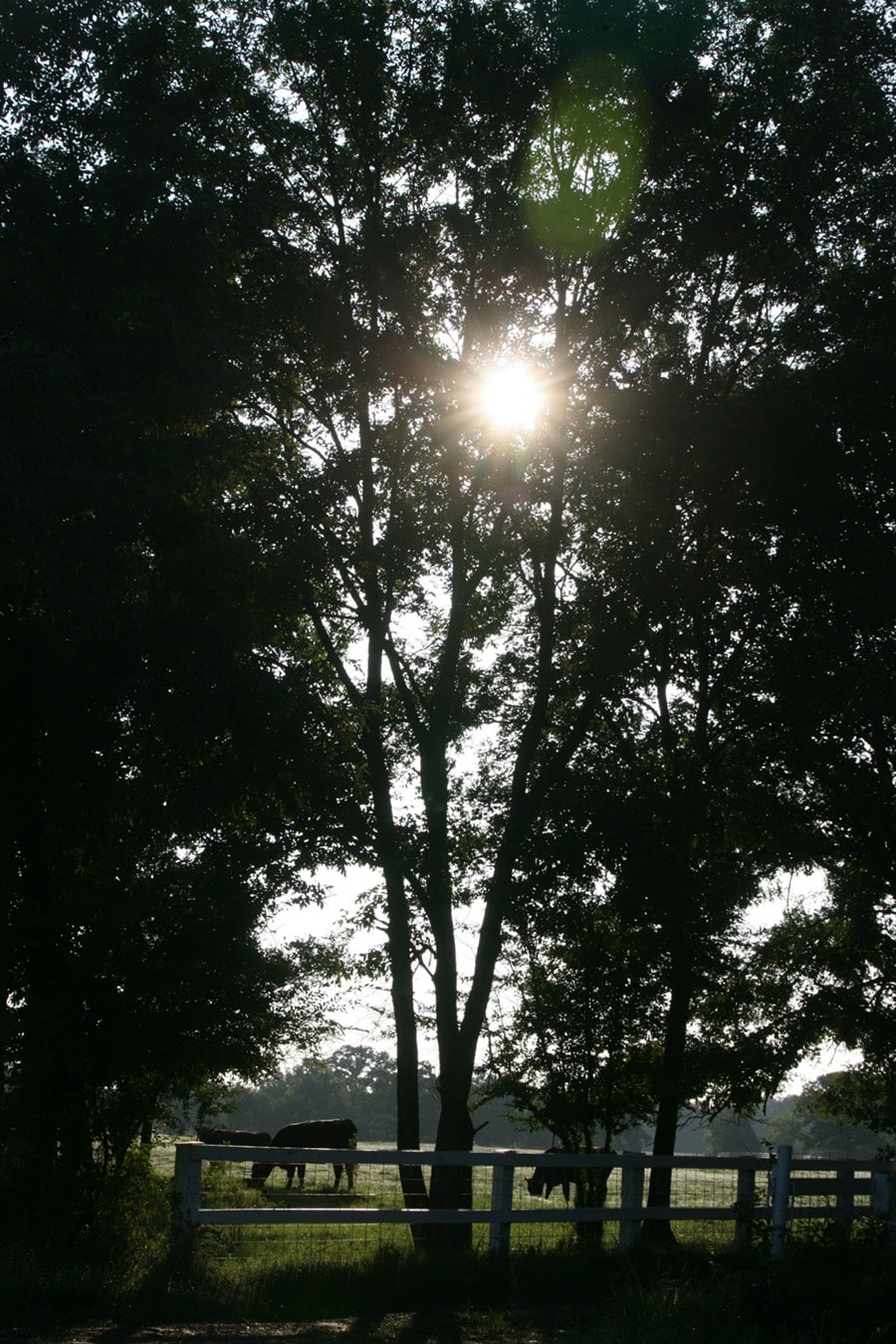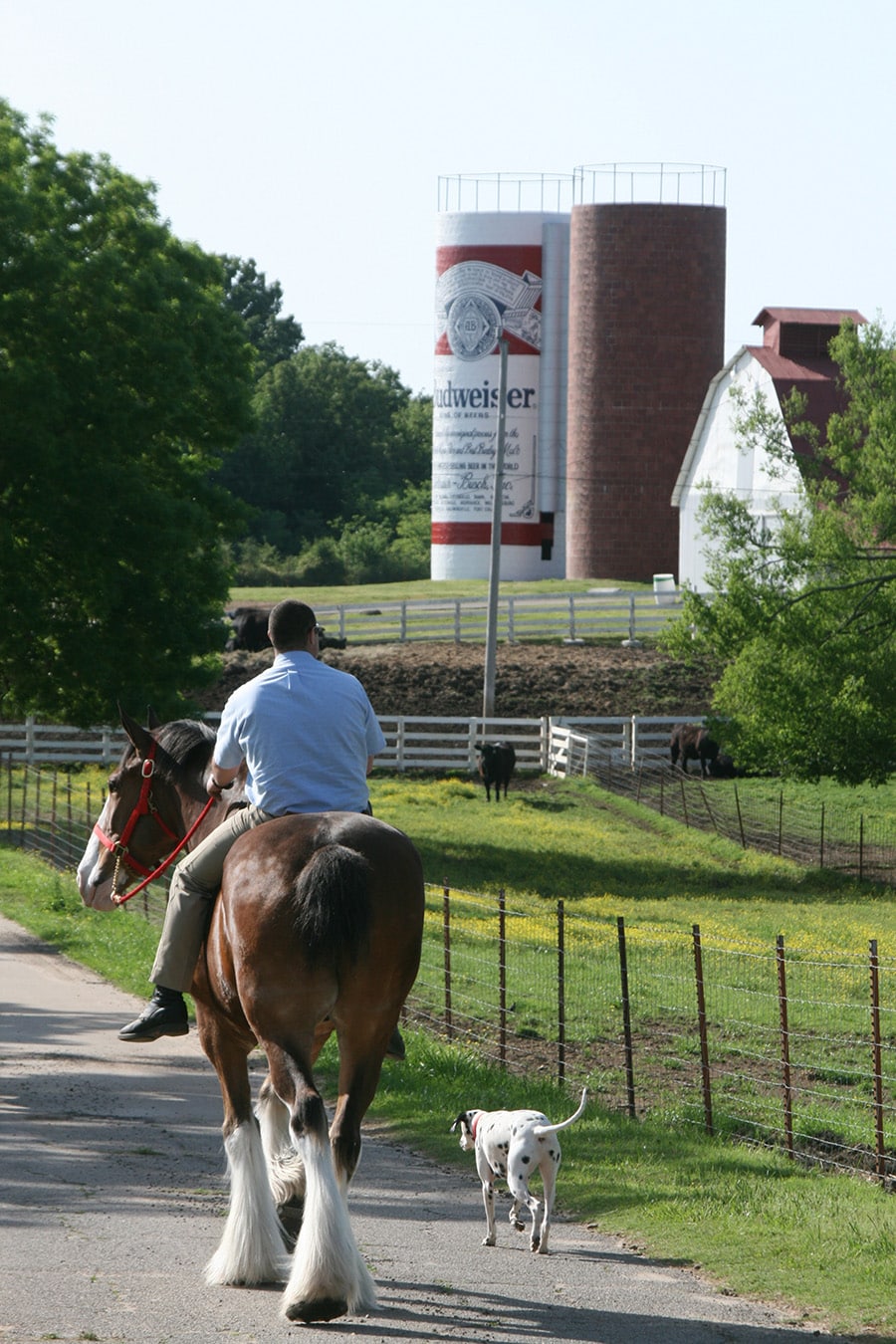 THE DAVID MCMAHON FAMILY, LAVACA, ARKANSAS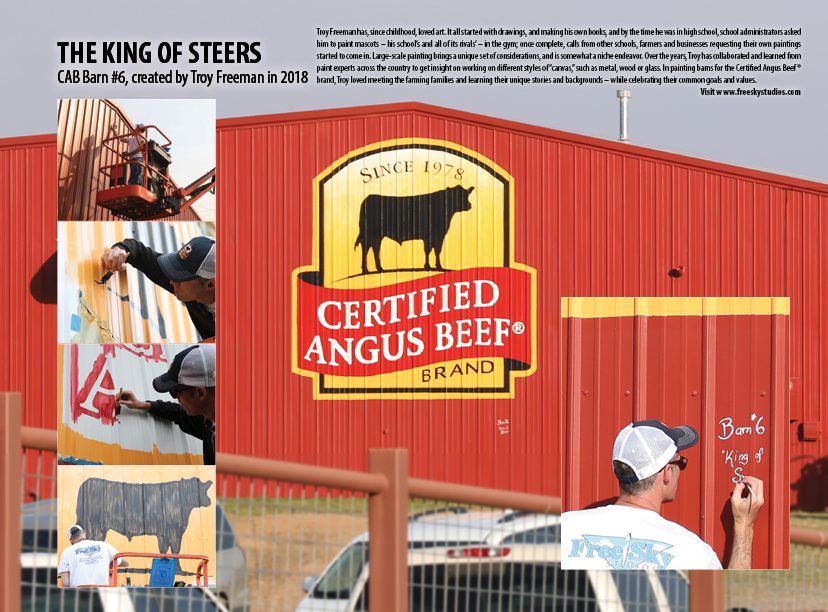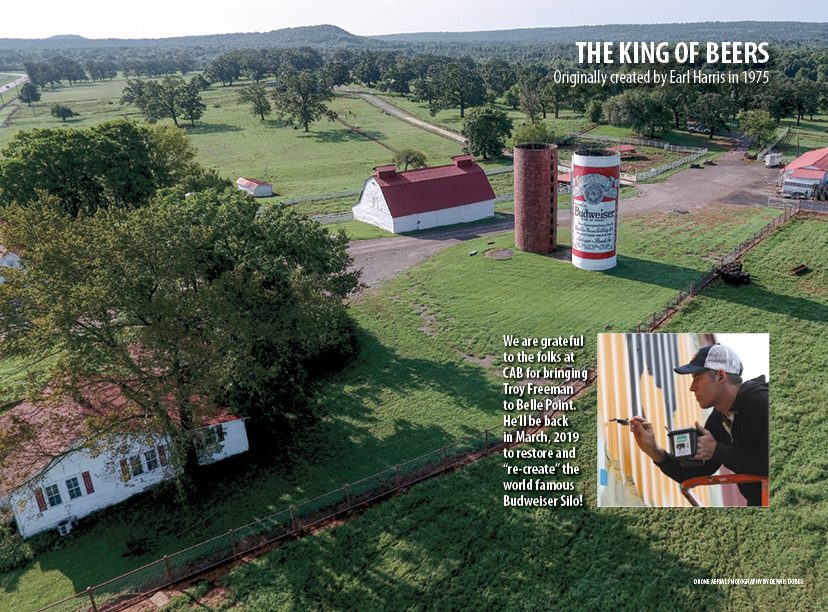 As always
good cattle, good deals,
and a really good time.