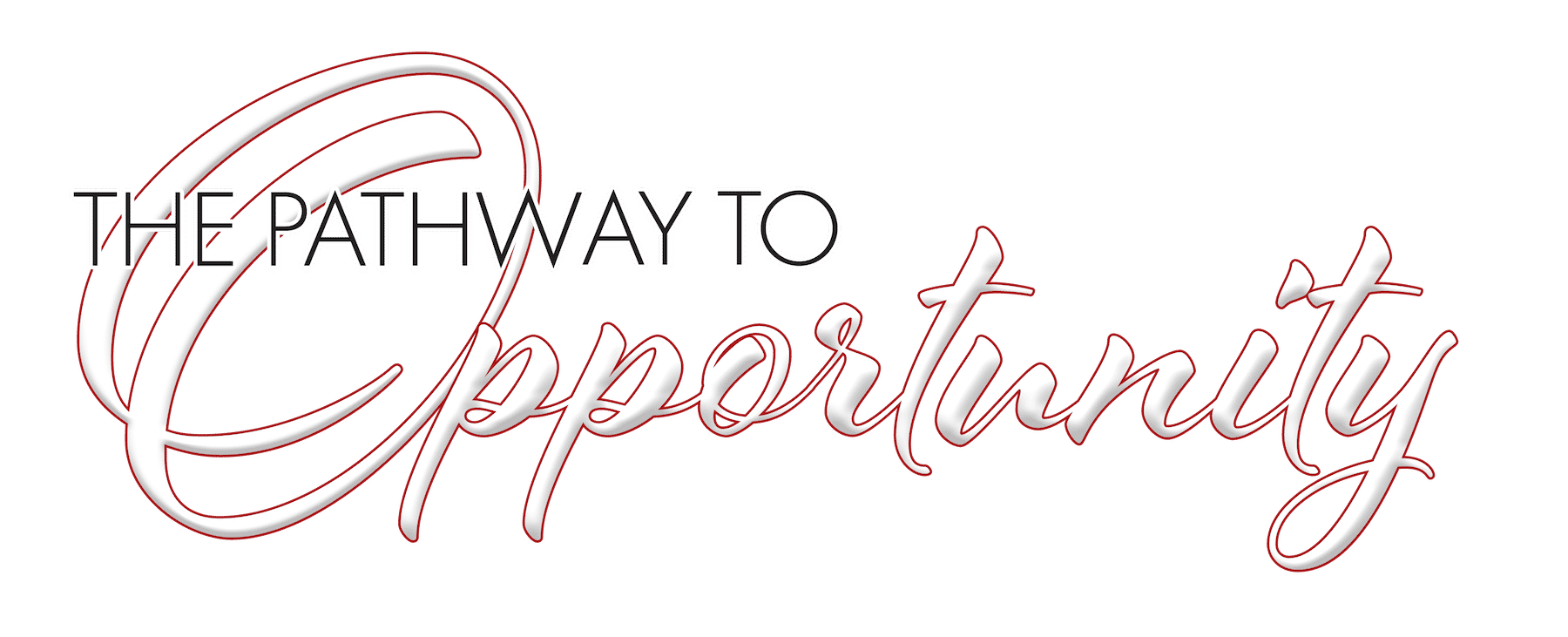 We embrace change not as a challenge but as an opportunity to envision and, then, create what could be. We value imagination and ideas that stimulate the desire for improvement.
We respect confidence and determination that motivates action, step by step.
As we continue advancing our facilities, management, and genetics, we invite the people we serve to join us on the path … and share in our progress.
Saturday, March 24 at 12:30PM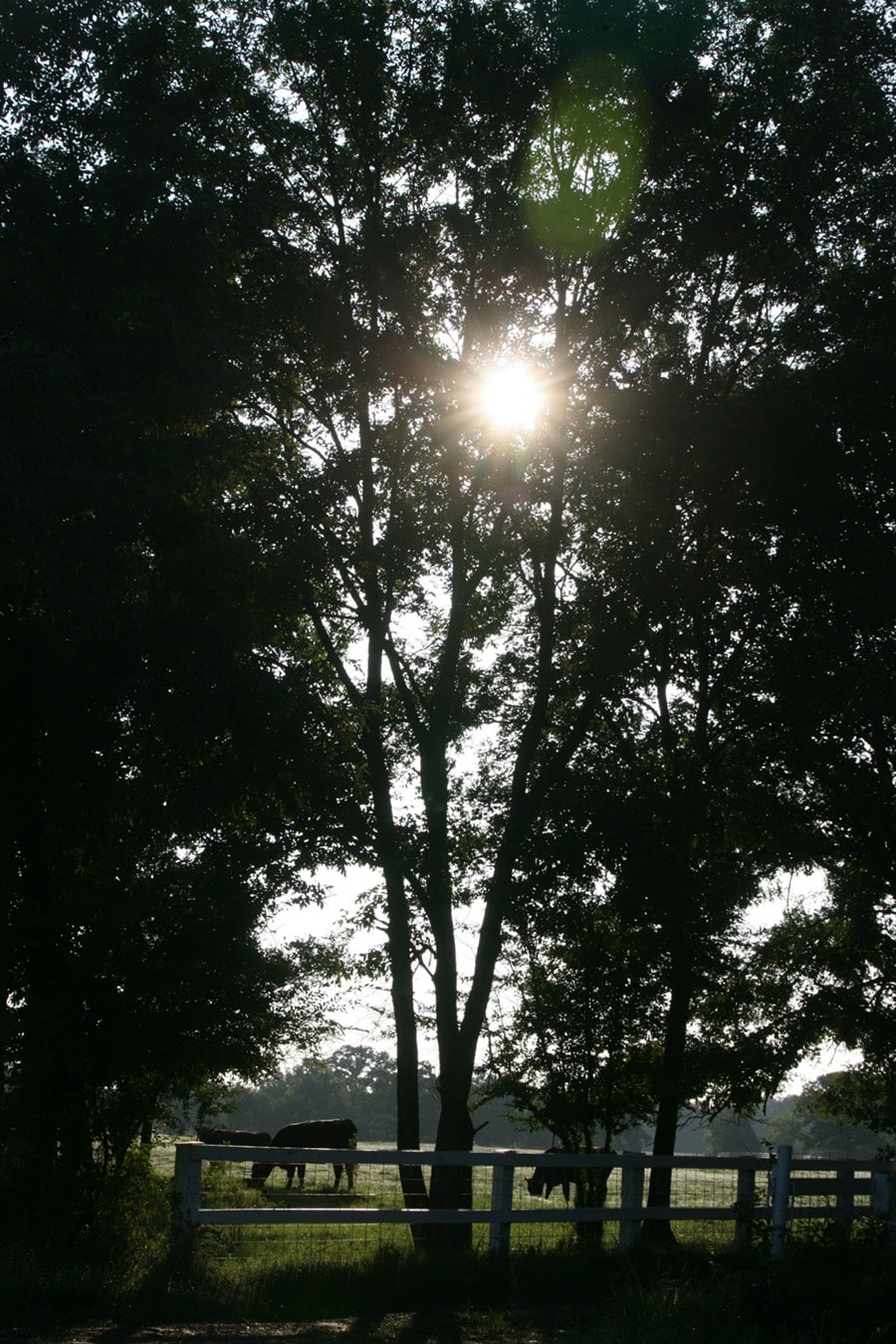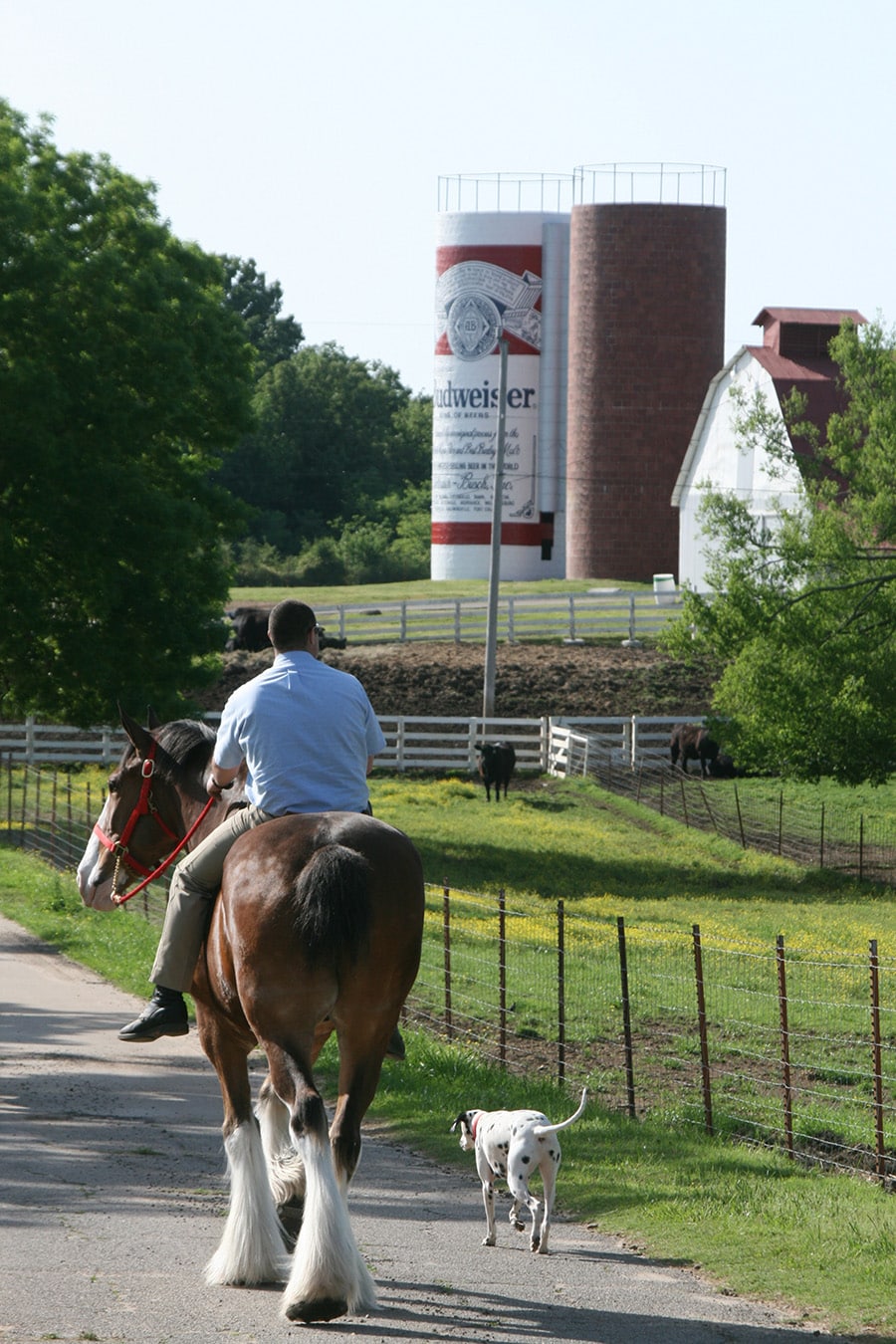 THE DAVID MCMAHON FAMILY, LAVACA, ARKANSAS
OFFERING 180 HEAD •  March 24 at 12:30PM
Feature Lots selected from our "Moving Forward" Program
Cow/Calf Pairs  ||  Cows with Young Calves  ||  Bred Females  ||  Bred Heifers  ||  Open Replacement Heifers – Ready to Breed
Our "Top Cut" Yearling and 18-Month-Old Bulls
Complete Liquidation of Belle Point's Hereford Herd
FEATURING THE SERVICE OF LEADING AI SIRES
Broken Bow  ||  Colonel  ||  Epic  ||  Fortress  ||  Magnitude Playbook  ||  Raindance  ||  Sensation
Stud  || 38 Special  ||  The Rock  ||  Turning Point  ||  Weigh Up
HOTEL HEADQUARTERS
Doubletree by Hilton, Fort Smith City Center 479-783-1000 (Belle Point Block)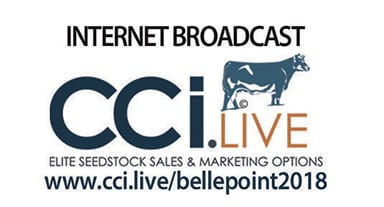 Saturday, March 24 at 12:30PM
As always
good cattle, good deals,
and a really good time.
REQUEST A CATALOG
It's not EVER too late to request a catalog, we're happy to send one to you overnight! Be sure you give us your phone number and street address (not a P.O. Box!). Thank you!